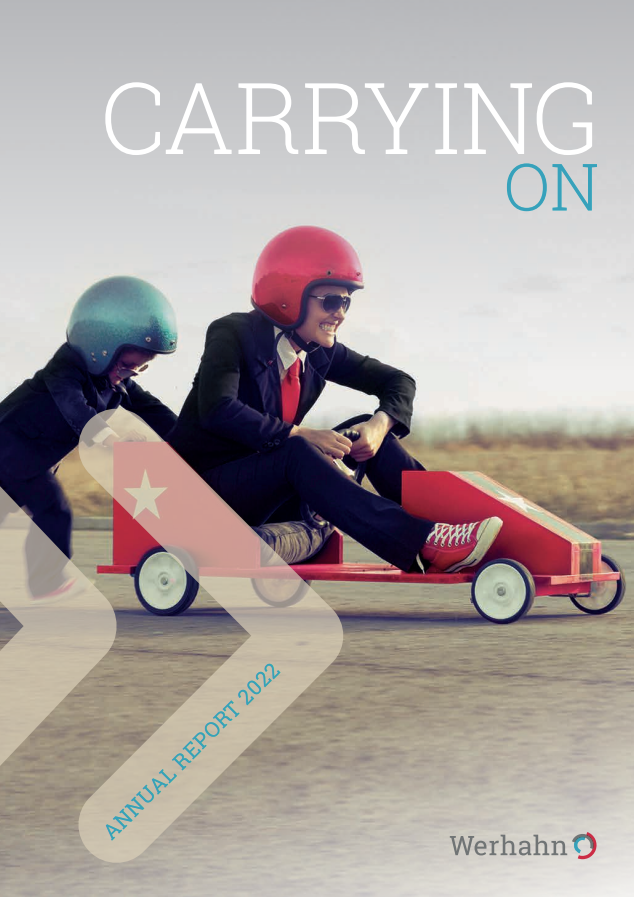 A corporate group with a diverse array of activities
Werhahn is currently managed by representatives from the 5th and 6th generation, as well as executives from outside the family. In 2022, the Werhahn Group with its three corporate divisions Building Materials, Consumer Goods and Financial Services and its ca. 10 000 employees generated a turnover of around 4 billion Euro worldwide.
Werhahn takes over FiberLean Technologies
Werhahn acquires with FiberLean Technologies, a leading manufacturer of an innovative, sustainable composite material.
Neuss, March 29, 2021 – Wilh. Werhahn KG has signed an agreement to acquire FiberLean Technologies, taking over the company from its previous owners Imerys SA and Omya International. FiberLean Technologies is one of the world's leading manufacturers of an innovative, patented composite material made of microfibrillated cellulose (MFC) and mineral. The expansion of business activities into the future-oriented market of microfibrillated cellulose follows the Werhahn principle of achieving sustainable growth by establishing or acquiring future oriented activities. Part of the acquisition of FiberLean Technologies will take place through the purchase of four MFC production facilities at the sites in the USA, India and France.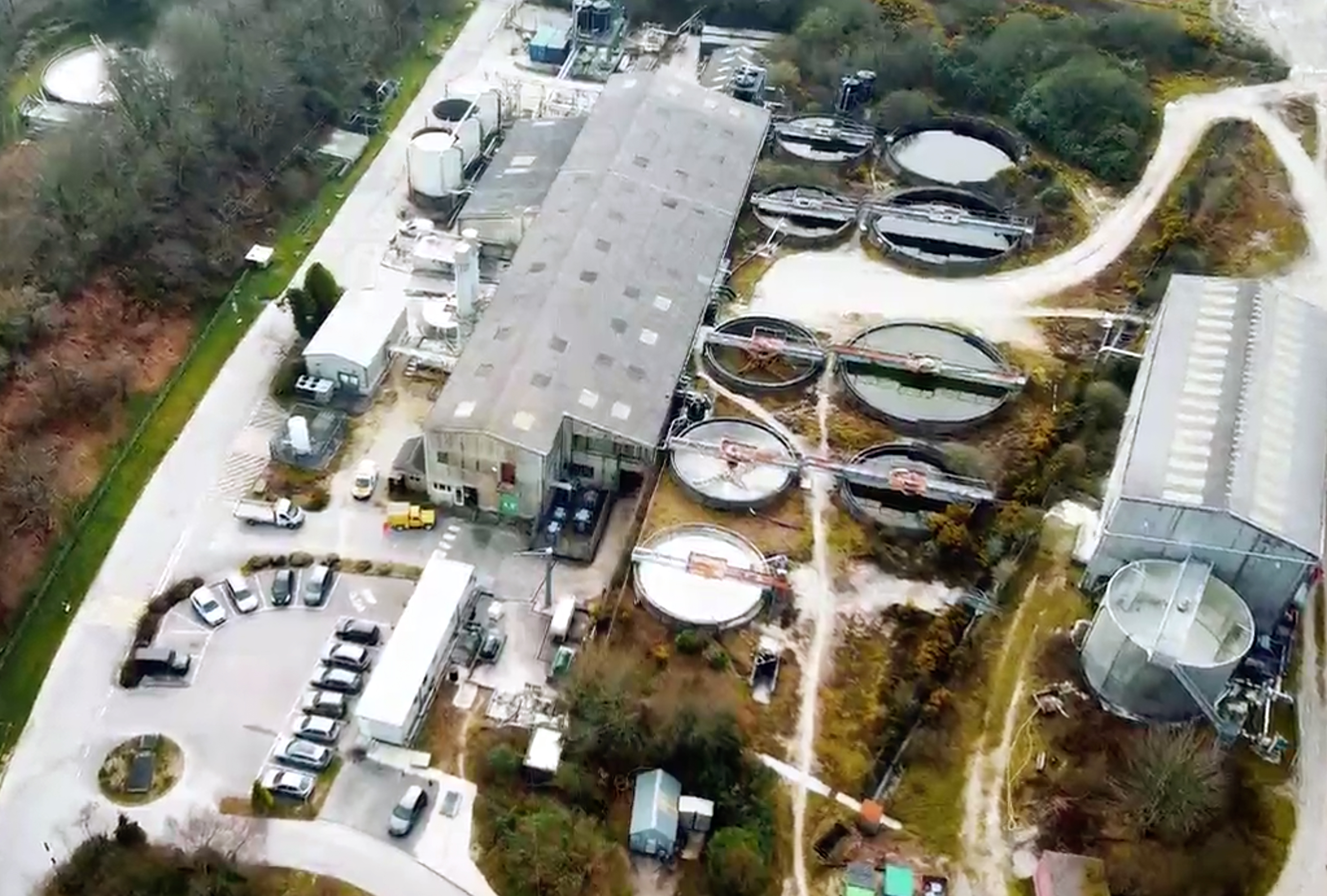 Werhahn as employer
As a family-run business, Werhahn places great emphasis on respectful treatment, mutual consideration and understanding. It is equally important to support the reconciliation of family and working life and the protection of our employees' health and vitality.