Corporate Division Financial Services
The corporate division Financial Services includes the leasing and factoring provider abcfinance with abcbank, the vehicle financer Bank11, as well as the start-up Yareto.
ABCFINANCE
Partner of medium-sized businesses
For more than 30 years, the business unit abcfinance has been supporting its customers' business developments with its customized leasing and factoring segments. As a manufacturer-independent and bank-independent supplier, it is able to offer financial services that provide interesting alternatives.
Currently, ca. 58000 medium-sized businesses in Germany, Austria, Switzerland and the Netherlands use the products of the financial services provider.
In leasing, abcfinance finances mostly vehicles, machinery and IT technologies. More and more businesses recognize factoring – the acquisition of open claims by the financial services provider – as yet another option of improving their liquidity, and therefore frequently ask for this service.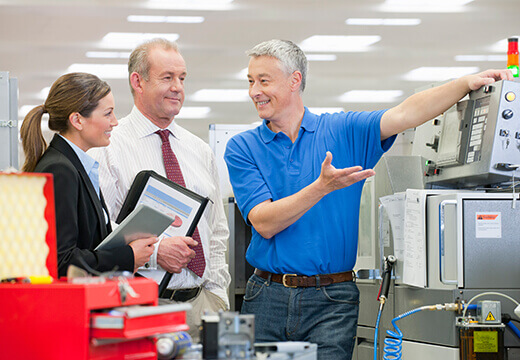 BANK11
Services for the automobile trade and private customers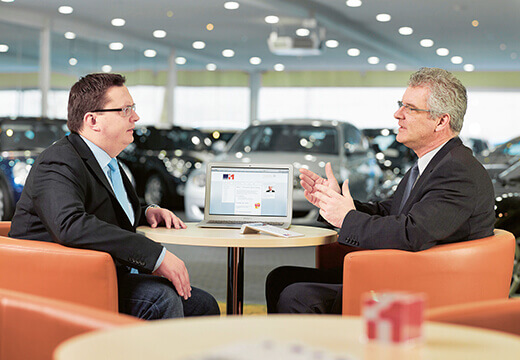 Bank11 specialises in the motor vehicle industry and offers medium-sized car dealers sales financing and insurance for their customers. Dealers can also use purchase financing to expand their range of new or used vehicles.
In addition, Bank11 is successful in private banking with low-cost credit and investment products.
START-UP YARETO
The first car loan comparison portal for car dealers
The latest Werhahn activity was founded in 2016. On the online comparison and transaction portal, car dealers are able for the first time to directly compare interests, terms and provisions of car loans offered by up to ten banks and to secure the best deals for their customers with only a couple of clicks.
Yareto is almost fully based on a digital business model and therefore works with agile methods. It is run like a start-up and relies on close personal contact with the car dealers.