A corporate group with a diverse array of activities,
both domestic and foreign.
Diversity is a defining feature of the Wehrhahn Group. Its activities are brought together in three corporate divisions – Building Materials, Consumer Goods and Financial Services – with seven business units.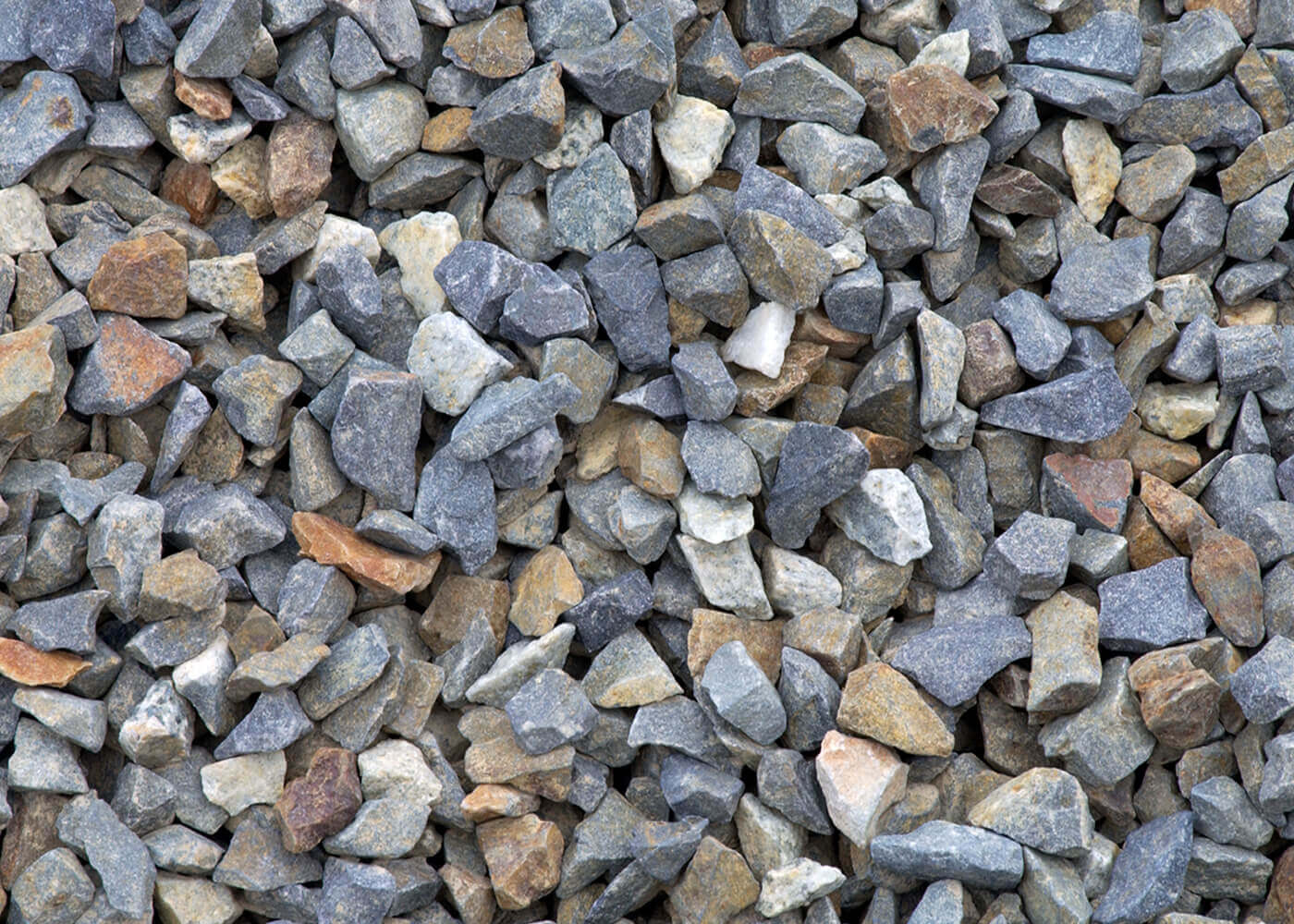 BUILDING MATERIALS
The Building Materials division includes the business units Aggregates and Slate. They offer products for road construction and for roofs and façades.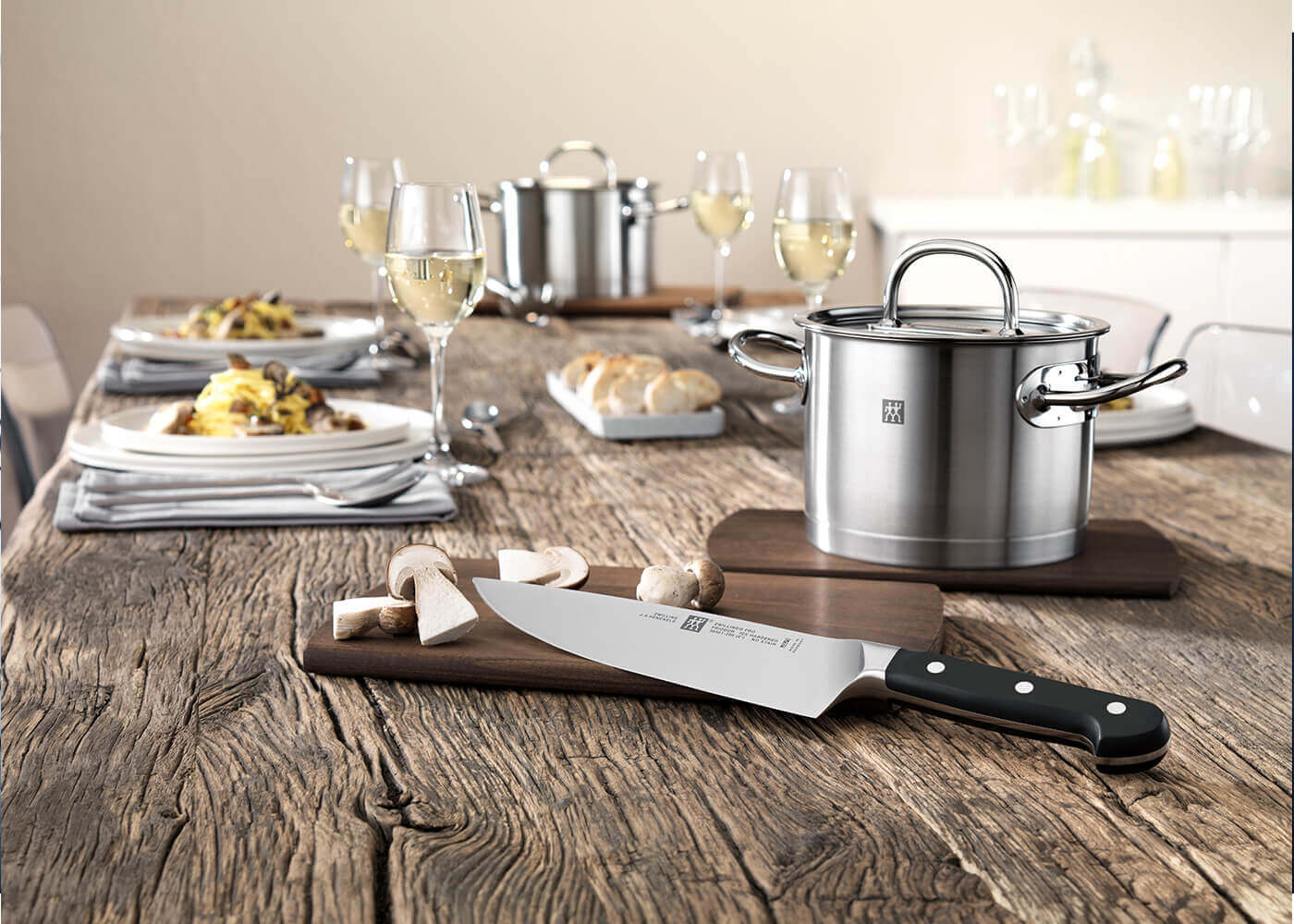 CONSUMER GOODS
The corporate division Consumer Goods covers high-quality brand articles for kitchen and body care. The three business unit Zwilling Kitchenware, Zwilling Beauty Group and Jaguar/Tondeo Professional Hairdressing Equipment are part of it.
FINANCIAL SERVICES
The corporate division Financial Services includes the leasing and factoring provider abcfinance with abcbank, as well as the vehicle financer Bank11, and Bank11direct.
"In spite of their diverse arrays of activities, all of Werhahn's corporate divisions are united in aiming for the greatest possible proximity to their customers and in their commitment to fulfilling the highest quality standards."
Sales volume 2016 by region in million €